This is my office this afternoon.  Today is August 2 and as I sit here looking out at the beautiful sunshine and the feel the warm breeze, I can't believe that I'm actually sitting by the water writing this.   I am truly thankful and blessed for the opportunity to work virtually.  My office goes where I go. Although it's not always this easy or pleasant.   There were many days when I started at 7 am and worked till 6 pm.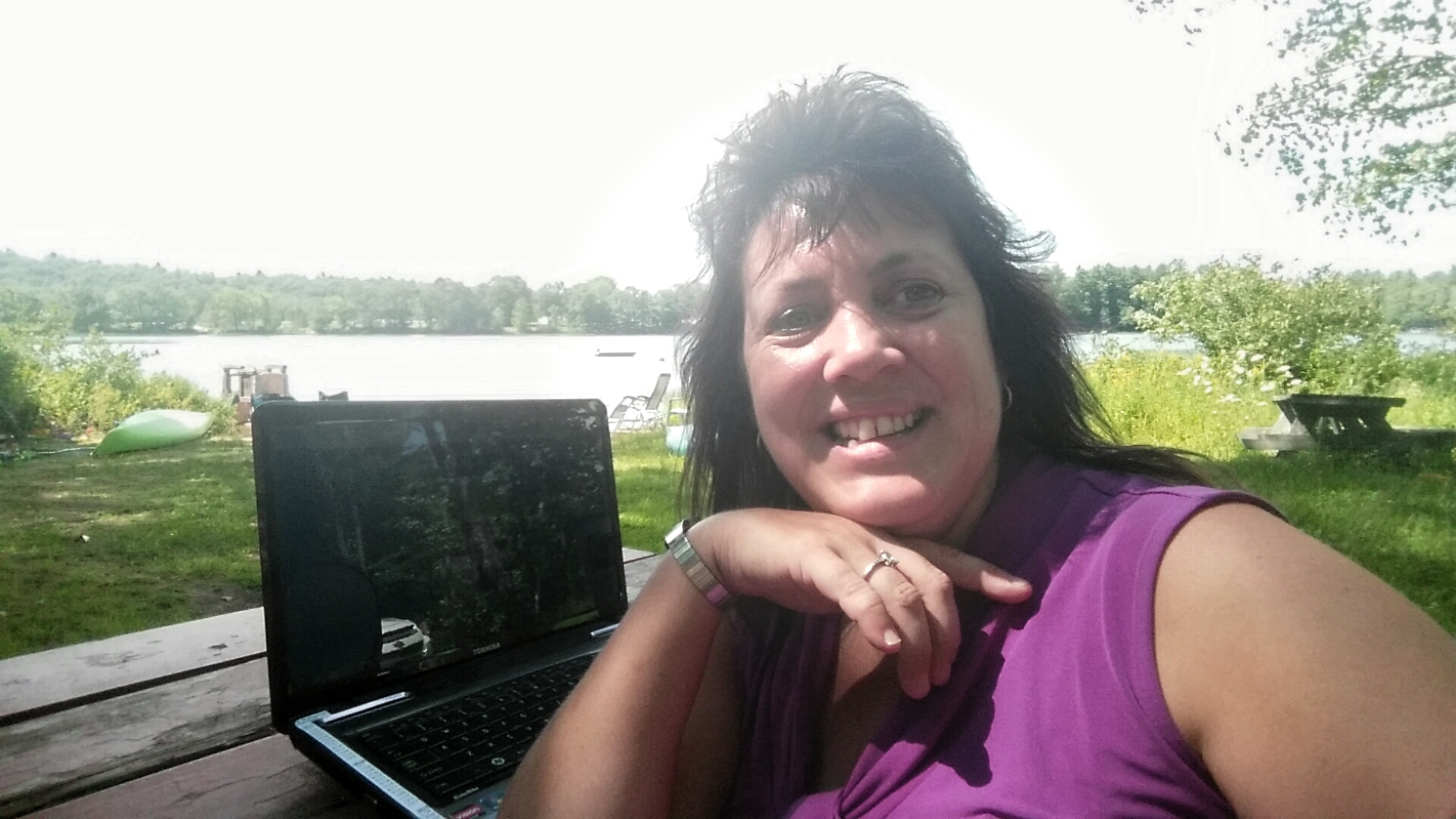 All those long hours and life lessons have brought me to where I am today.  I've learned to appreciate each opportunity.  Being flexible and dedicated is all part of the fun.
What are your gifts?  How can you use them to benefit this world we live in?